Connecting People With Properties
Welcome to Yes Realty Inc.
We assist clients in
sale and purchase of
real estate property.
Gary Cheema, a Real Estate Broker with Yes Realty Inc. Brampton, is a trained professional with an area of expertise in condos, homes, and apartments. When you buy or sell with us, we go an extra mile to promote your property to the right potential buyers, by recommending listings you may have missed, and to close the deal without any difficulties. Whether you are looking for a town house, or a condo, Gary Cheema helps you find a home that meets your needs perfectly. We help homeowners sell their property faster, and at a better price. We aim to make buying and selling real estate in GTA a simple experience. Contact me, and experience the difference!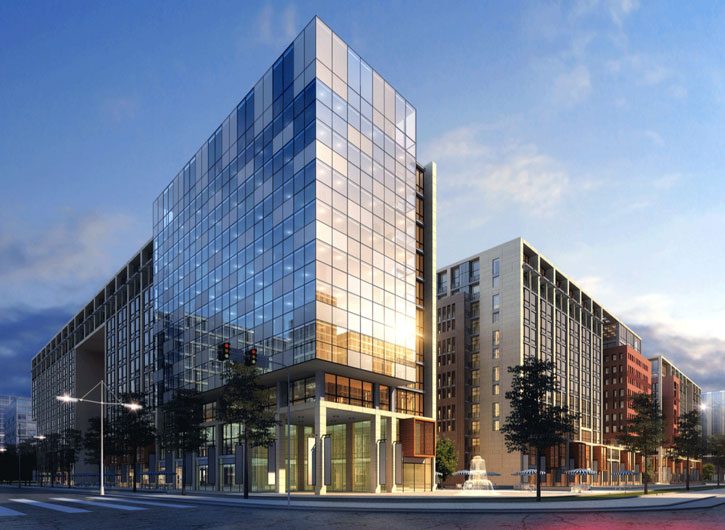 At Yes Realty Inc., we work with passion and address the concerns of individuals, families and communities in finding the right property with a commitment to creating outstanding living, work and leisure environments.
Our vision is to become one of the most trusted, recognized, and admired real estate contractors in Canada, known for their outstanding service and constant work towards fulfilling the people's dreams and property needs.